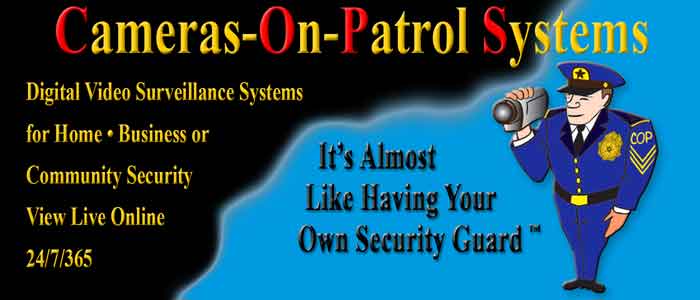 Les Stone Bio
Les Stone has been the "new tech guy" for over 40 years in the Greater Orlando market.
1970's Les was the school photographer and his father a ham radio operator. When the football coach got the first reel to reel video recording system to tape the athletic practices and games, Les was asked to be the athletic department videographer.
In 1974 Les was hired as a staff photographer at Sea World Orlando, producing stills, motion picture and video for all depts.
While manager of the photo and video department of Sea World, Florida Les became known for his underwater photography of killer whales and dolphins. Viewers of the prime time show 20/20 are familiar with Les's work, featuring Hugh Downs swimming with the whales at Sea World.
In 1986 the world witnessed the birth of the first Baby Shamu, cinematography by Les Stone. He then designed, engineered and installed video distribution and editing systems for the department. Les installed covert video cameras for the security department to document petty theft at Sea World, resulting in him installing cameras in his own home.
In 1988 Les started his successful still, video, and motion film company. his client list included AT&T, Disney,Universal, Sea World, Busch Gardens, Hawaiian Tropic, and countless others.
In the 1990's when digital imaging was still in its infancy, Les purchased his first professional digital camera and processing computer with a whopping 64 megs of ram for $32,000. All prior to the first release of Photoshop.
Les installed video surveillance cameras in his home and at his studio. Clients were intrigued that he could constantly monitor his home from his studio. So much so that they asked him to install a similar video surveillance system for them as well, Then Cameras On Patrol(COP)-Systems was born.
Word spread and Cop-Systems began doing legal and medical offices. The lawyers and Doctors liked the quality of the systems that Cop-Systems installed and invited Les into their homes to provide video security systems to protect their family and home.
Other initial customers were Home Owner Associations (HOA), Condo Associations and developers, providing digital guard shacks, video at both entry and exit gates, on-site recreation, clubhouses and playgrounds.
Watch over your family, home, and business