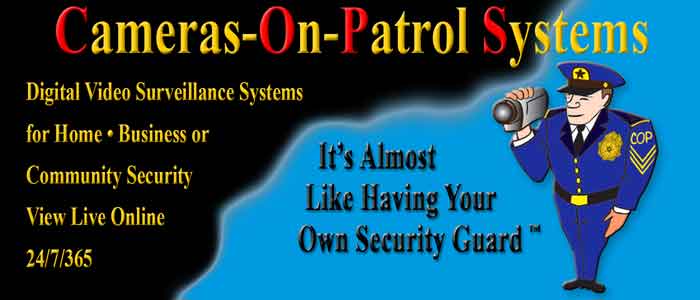 Theft Deterrent
The simple presence of a security camera has shown to prevent theft from occurring in many different applications.
"Within weeks of installing the COP Systems monitoring equipment, our exit gate was crashed and severally damaged. Using Video and still imags of the cash, we were able to locate the vehical. The owner was charged for damages saving the community $5,000.00 insurance deductible.
Chuck Kassa Property Manager
Community Clubhouses, Pools, & Playgrounds
As our society becomes more concerned with security and liability issues,Homeowner Associations and Property Managers are installing video cameras to monitor activities in clubhouses, pools and playgrounds.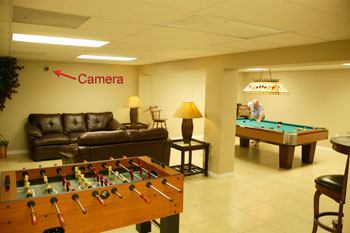 Vandalism dropped 100% at this community recreation room after COP- Systems cameras were installed.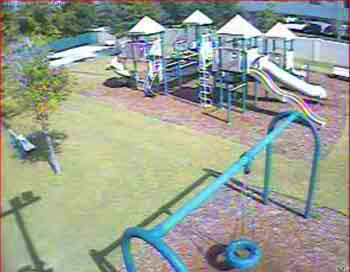 Community playgrounds and Pools are a major concern of Homeowner Associations. In the event of an incident, the association will have a time-stamped video of the event for the Police, should it be necessary.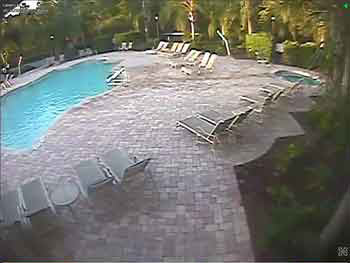 Watch over your family, home, and business